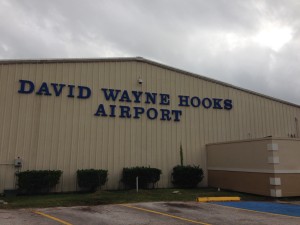 My wife's family lives in Spring, TX so I've been visiting David Wayne Hooks (KDWH) as long as we've been together. It has always been a great treat to swing by on the way out of town on a sunny Sunday afternoon, break out the scanner, and watch some planes take off and land. Until last year, you could actually drive to the airport grounds (marked below), roll down the windows and watch planes all day.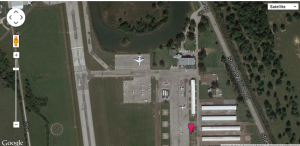 In fact, Google Maps shows quite a few cars parked out on a little pad. Likely, a group of fathers and grandfathers taking their young ones out to watch some planes. You could also find the same dads and grandpas with a fishing pole at the nearby pond.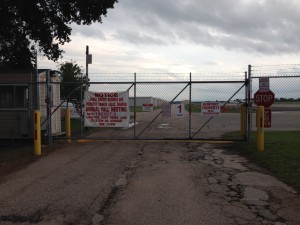 Today, you can go to the terminal area or pull up at the Aviator's Grill and that's the limit of your experience. Gone are the days of sitting waterside as floatplane operators practiced smooth landings, and watching the line boys frantically fill up a CJ.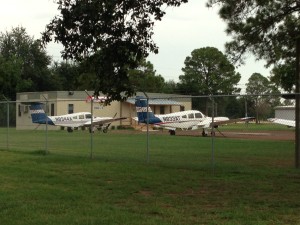 All's well that ends well I guess. Hooks is a thriving hub for GA in the northern Houston area. For pilots, it doesn't get much better as Hooks has fuel, cars, instruction, major A&P service, and pretty much anything else you'd need. And honestly, with an average of 650 operations per day, you'll still get to do some pretty decent plane spotting.
Oh, and when the sun & stars align, you might get to see a B-17 G as Texas Raiders is housed in the Tomball Jet Center at KDWH.